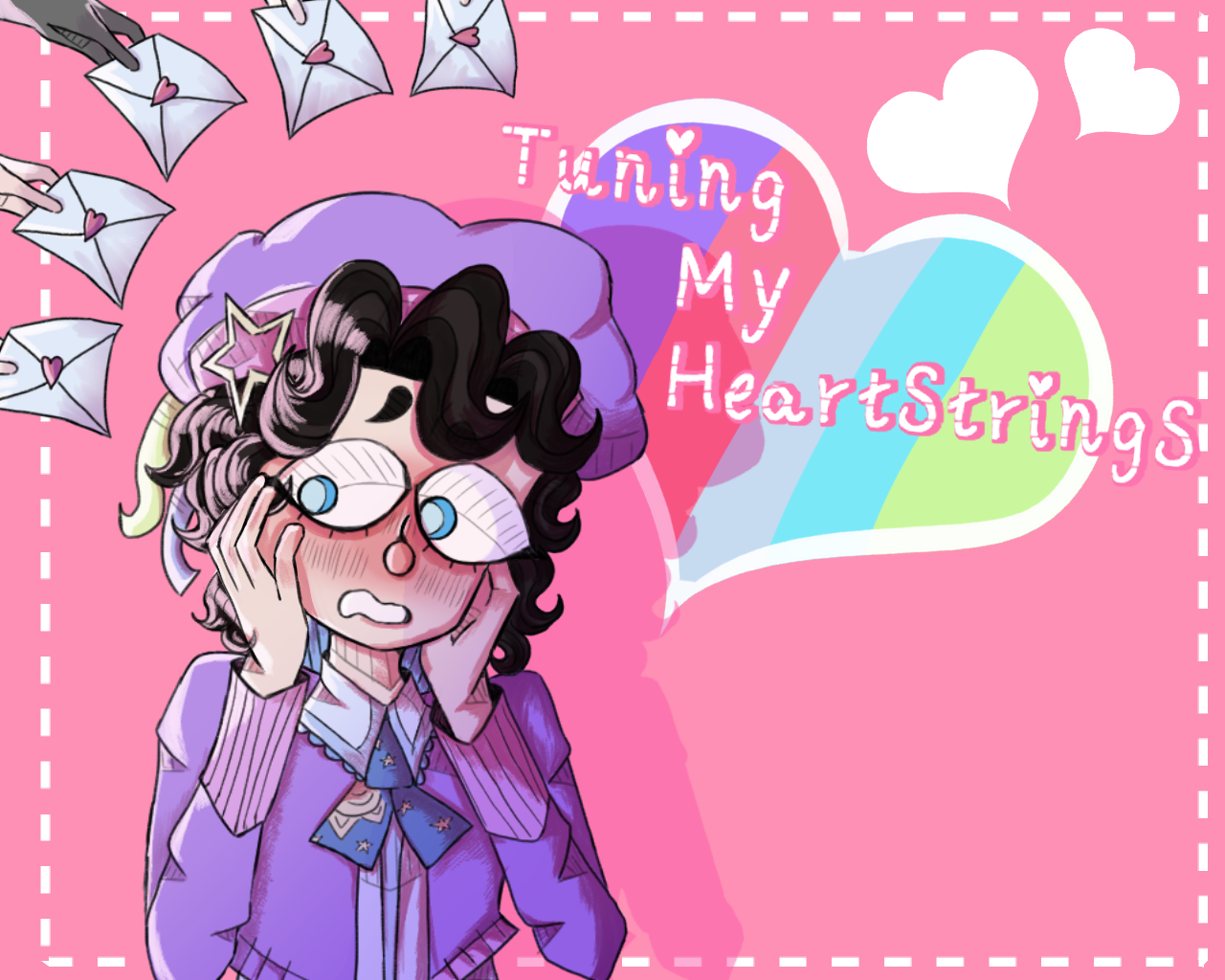 Tuning my Heartstrings
A downloadable game for Windows and macOS
A short and lighthearted visual novel in which Noel Whitewood decides which of his "romantic suspects" to pursue. The game will take approximately 45 minutes to complete. As a disclaimer, this game will include sexual references (dirty jokes) and crude language (swearing) so take that as you will.
This game includes:

6 illustrations: There are six pictures in total, five for each respective route and one for the title screen.
5 routes: There are five routes in total. You will make the decision in which route you want to pursue with your advice to Noel.
5 stories: All of the routes have their own unique story that reflects the quirks of each option given.
Also, the developer would really like to hear your feedback! Consider take the following survey to satisfy the developer's curiosity and help them improve! (yes yes but please be polite)
UPDATE: Files have been updated so that the game will actually run now (and apologies for any errors that occured beforehand!)
Download
Comments
Log in with itch.io to leave a comment.
It won't allow me to play it.

Sorry for the error (it was really careless of me)! I have updated the files now so the game should work on download. Thank you for informing me and I hope now you can enjoy the game!